DMC ROMANIA TRIP TAILOR TO WOO UK MARKET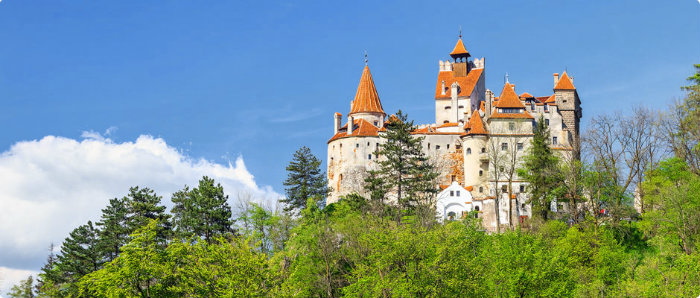 DMC Romania – Trip Tailor
Are you looking for a DMC in Romania?
One of Eastern Europe's "best kept secret" destinations, ROMANIA, will shortly be more accessible to UK's travel planners as one of its most creative DMCs, Bucharest-based Trip Tailor, signals its plans to develop the British market via the appointment of Supereps International as its Marketing Representative.
Trip Tailor (www.trip-tailor.com) specialises in all aspects of up-scale incoming leisure and business travel and tourism as well as the organisation of high quality incentives and meetings (and other MICE-related events).
Trip Tailor places strong emphasis on the quality and creativity of its programmes and the travel industry in UK and Ireland can anticipate a high quality of services and an impressive variety of products, experiences and tour offerings.
ROMANIA's huge potential for leisure and business tourism and wide variety of attractions – many only 3 hours' flying time from UK – are still largely unfamiliar to large segments of the British market. The region of Transylvania, for example, (where the Prince of Wales has two holiday homes and is a regular visitor) was ranked Number One in Lonely Planet's "Top Ten Regions for 2016".
Although Supereps' immediate priority will be development of Trip Tailor's ROMANIAN product, Trip Tailor also operates programmes throughout the Balkans region – Bulgaria, Macedonia, Greece and Croatia – and also in neighbouring countries – Moldova, Hungary, Poland, Czech Republic, Slovakia and Slovenia.