WELCOME UAE-BASED MILESTONE / eXTRAMILE GROUP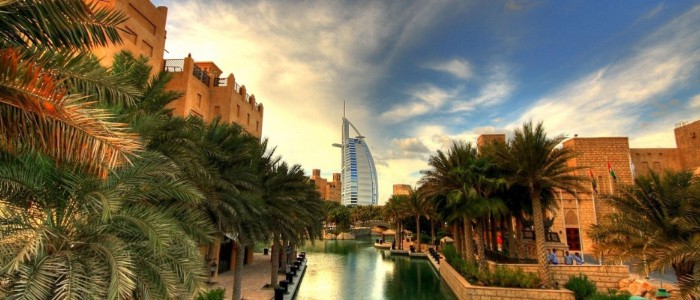 Supereps International welcomes UAE-based Milestone / eXtramile Group to its client portfolio
Arrangements have now been finalised for Supereps International to represent in UK and Ireland one of the UAE's most innovative and creative DMC groups, Milestone Incentives Conferences & Events and eXtramile Events. The Group has been operating successfully for over 10 years with a proven track record for successful events. According to the Group's dynamic CEO and Founder, Ayman Talaat, Milestone is one of the few DMCs from his region to be able to offer UK buyers a holistic "MICE package" – from conception, site selection, programme creation, theme conceptualisation and production to operation – a "One stop-DMC-Shop" – with the most highly competitive pricing embracing exceptional quality. While eXtramile Group is one of a few DMCs specialising in and focused on, the MICE sector within the Middle East & GCC region. The Group has successfully orchestrated over 1200 events and moved more than 60,000 highly satisfied pax within the span of 10 years.
Acknowledging that he was operating in an already crowded market-place in which Dubai (particularly) and Abu Dhabi are already well-established, Mr Talaat emphasised that while, because of their importance, these destinations would remain a main focus, his Group also saw great potential in promoting in UK the lesser-known emirates such as Ras Al Khaimah, Fujairah & Ajman.
In addition to its strong focus on the MICE sector, Milestone / eXtramile will also solicit business from UKs top end luxury leisure sector and VIP segment to which its range of high quality and creative products and services will undoubtedly appeal.
Although major emphasis will initially be directed to promoting its services in the UAE, Milestone / eXtramile Group – which has recently opened an operational office in the fashionable Heliopolis district of Cairo – plans to gradually introduce a full range of DMC services, both MICE and leisure, throughout Egypt also.