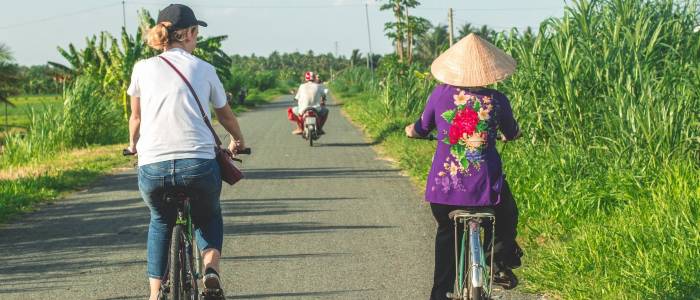 DMC – South East Asia
Easia Travel is one of South East Asia's leading, most dynamic and innovative Destination Management Companies. Operating exclusively B2B. with wide ranging high quality and imaginative incoming services throughout Vietnam, Cambodia, Laos, Myanmar and Thailand via its three main brands, Easia Incentive, Easia Active and Easia Exclusive.
Interested in working with us?