ABOUT SUPEREPS
A leading travel industry marketing & representation organisation
Introducing Supereps International
When Supereps International's holding company, Marketing Services (Travel & Tourism) Ltd, was formed in the early Seventies its founders, Brian Allen, a successful travel industry marketeer and the eminent City of London financier, Alistair Mackay, had anticipated by some years the potential for providing effective and professional marketing and representation services to the rapidly increasing number of overseas travel organisations seeking to develop the lucrative but highly competitive UK/European markets.
From these early beginnings the company has grown strongly over the years, representing and marketing along the way, a wide range of high-profile National Tourist Offices, destination management companies, leading international hotels, resorts and hotel groups.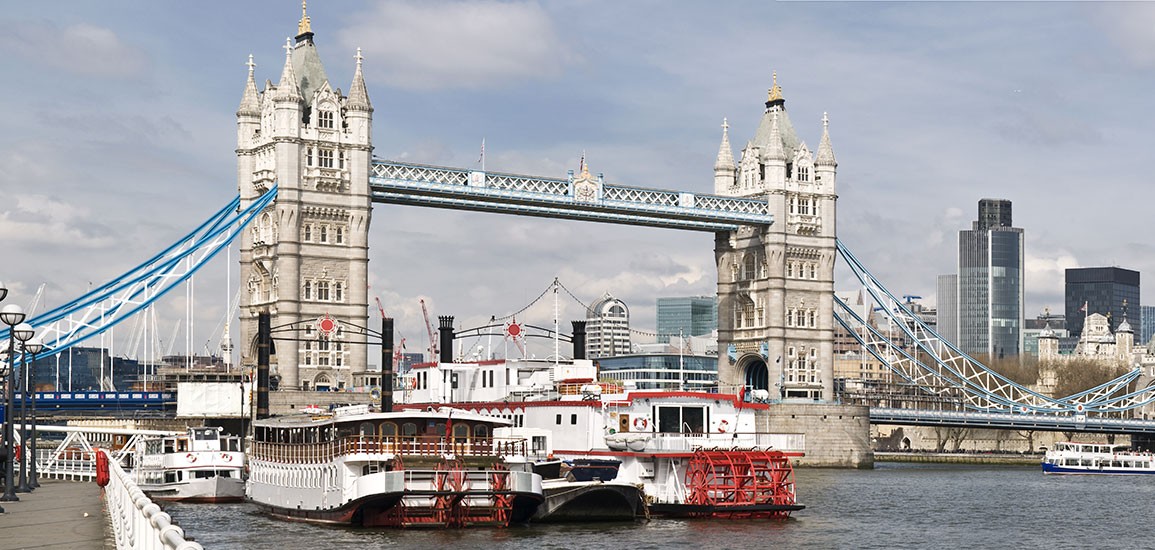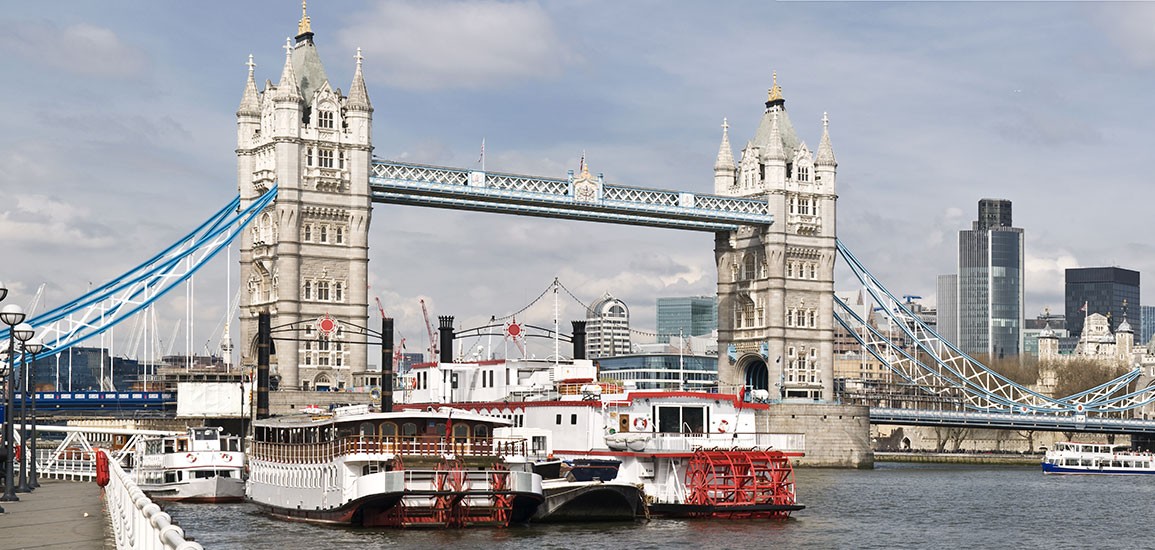 Britain – the world's 3rd most prolific travel market
National Tourist Offices
Well over 20 countries or regions have used Supereps International's expertise to establish their tourism presences firmly, and market their products successfully, in UK/Europe. At one time or another these have included the official tourism authorities of California, Sri Lanka, Fiji, Malawi, Papua New Guinea, Montserrat, Samoa, the Tourism Council of the South Pacific and the Organisation of Eastern Caribbean States.
 DMCs
Leading destination management companies, both leisure and MICE oriented, from around the globe – and too numerous to be identified in just a few short lines here – have utilised Supereps specialised marketing and representation services; as, also, have off-line airlines like Aloha (Hawaii), VASP (Brazil) and RNAC (Nepal).
Marketing Consultancy
The expertise in tourism marketing and planning of senior Supereps  executives is regularly made available to overseas aid agencies and other specialist organisations as participants in teams designing or implementing Tourism Master Plans, feasibility studies and other research projects.
Hotels
Over the years, a veritable "Who's Who" of the international lodging industry has passed through the portals of Supereps International to benefit from its marketing skills. Clients have included such renowned groups as Four Seasons Hotels, Hyatt, DoubleTree, the fabled Indian palace-hotels of Taj International, the elegant Courtyard hotels of South Africa's City Lodge Group and Hawaii's Outrigger Hotels and Resorts. Individual properties – many of which were subsequently absorbed by mega global brands – have included the legendary Oriental Bangkok, Raffles Singapore, Eastern & Oriental Penang, Boca Raton Resort and Club (Boca Raton), Fontainebleau (Miami Beach) and Beverley Wilshire (Los Angeles) amongst numerous others. Despite its enviable reputation for Blue Chip representation, Supereps International's major appeal today continues to be to unique independently-owned hotels – often with particular characteristics or special marketing requirements – and to smaller hotel groups.
Today, Supereps International is one of the leading independently-owned travel industry marketing and representation organisations. With a universally acknowledged brand name we are considered by many professionals to be one of the most experienced and successful specialists in our field.
Supereps has Britain at its fingertips