CONTACT SUPEREPS
"We have Britain at our Fingertips"
How can we help you?
With our successful track record, experience and in-market contacts, accumulated over many years, we are confident of the services we provide. For details of how we can help YOU develop YOUR business from our important and highly competitive markets, please contact us without any obligation. We will respond by return. We look forward to hearing from you.
Tel: + 44 (0) 20 7242 3131
E-mail: info@supereps.com
Postal Address: 118 Pall Mall, London SW1Y 5ED, United Kingdom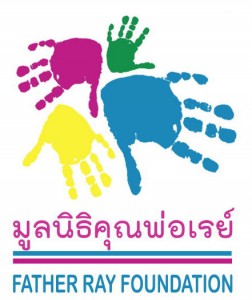 Supereps International is a supporter of Thailand's The Father Ray Foundation (www.fr-ray.org) and the Pattaya Orphanage (www.thepattayaorphanage.org).