WHY THE UK?
The UK market is important ... ignore it at your peril
The powerful UK market
No overseas travel industry principal – whether National Tourist Office, international hotel, destination management company, theme park, tourist attraction or transportation company – can afford to ignore the potential of the powerful and highly competitive UK market.
Britain –
the world's 3rd most prolific outbound travel market.
the world's 7th biggest economy.
London –
the world's largest, most influential, financial centre.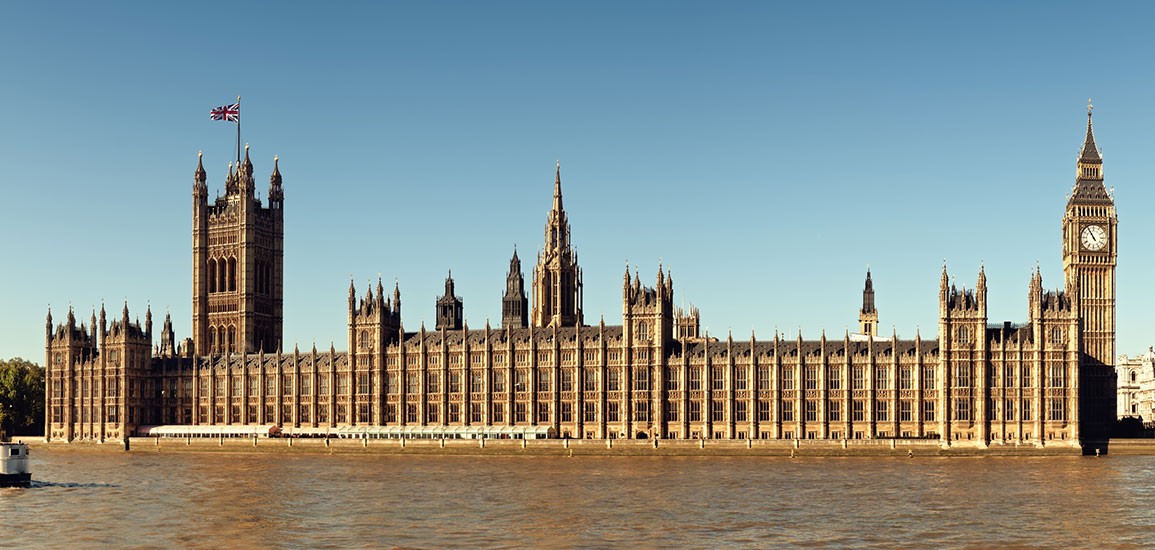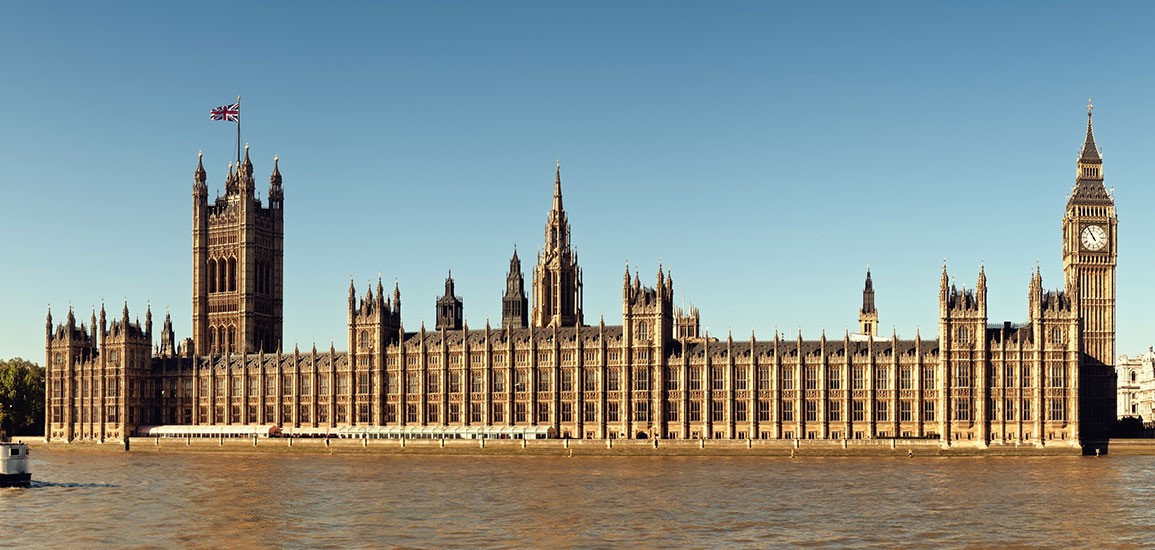 Britain's currency –
among the world's strongest and most stable.
Britain's unemployment –
ranks with the world's lowest with numbers still declining.
What does Britain offer YOU?
High discretionary income enables the British to make 57 million-plus overseas trips every year, spending a hefty (estimated) £20 Billion along the way. Long haul is the fastest growing sector, representing around 30% of the total and approximately £6 Billion of the expenditure. Not only do the Brits travel prolifically but they are high up the league table of "Big Spenders" on arrival at their final destinations.
This tendency for its nationals to travel extensively and frequently and spend more than the average makes the United Kingdom one of the world's most sought-after travel markets. Whichever major international destination you look at, you will find that the UK is a significant contributor to its earnings from tourism, both leisure and business related. Here are just a few examples of the UK's generating power:
For the USA – if the neighbouring countries of Mexico and Canada are excluded – Britain is the world leader; for Thailand, UK is by far the major European supplier; for South Africa, it is the Republic's largest long haul market; for New Zealand, Britain ranks second, headed only by neighbouring Australia – and for destinations closer to home, Spain for example, UK is also in the Number One position, generating around 14 million visitors annually.
So, the bottom line is obvious:

"the UK market is important – ignore it at your peril"!
What does Supereps offer YOU?
Effective UK representation is vital to every international travel organisation seeking to promote its products or services to the (approximately) 7000-plus leisure and business retail agencies and tour operators and 2000 or so MICE companies, amongst other travel specialists, which drive UK's outbound tourism – and that's where the specialised marketing and representation services of Supereps International come in!
Visit our Services page for details of how we can help you