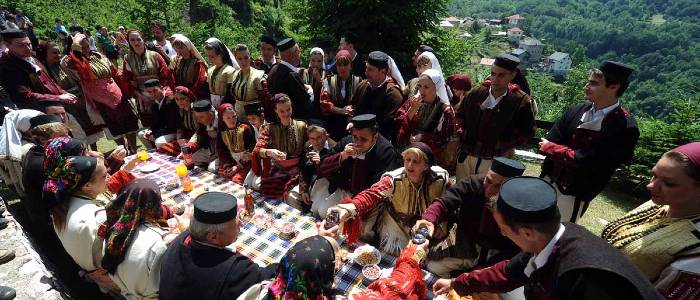 DMC – The Balkans
The most comprehensive coverage of incoming services to the Balkans destinations available in the market place, covering Albania, Bosnia/Herzegovina, Bulgaria, Croatia, Greece, Kosovo, Macedonia, Moldova, Montenegro, Romania, Serbia and Slovenia.
Expert individual and group tour programmes, FITs, seat-in-coach travel, special interest tour programmes plus all MICE services.
Interested in working with us?