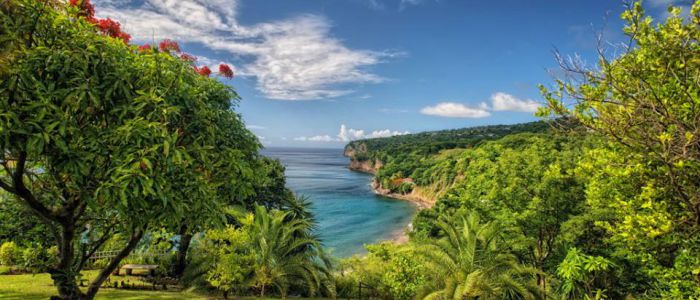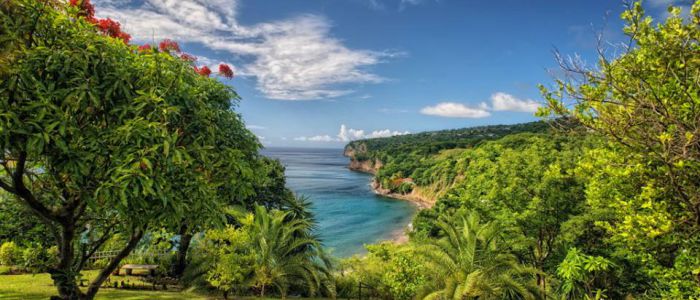 Eastern Caribbean
The small picturesque Eastern Caribbean island of Montserrat was partially devastated when its long dormant volcano in the south of the island, in the Soufrière Hills, erupted in 1995.
Today, selective tourism for discerning visitors is again beginning to be developed. Supereps International has been privileged to provide consultancy and marketing services to the Tourism Authority.
Interested in working with us?