ANTIGUA'S THE BOUTIQUE COLLECTION TWO NEW MEMBERS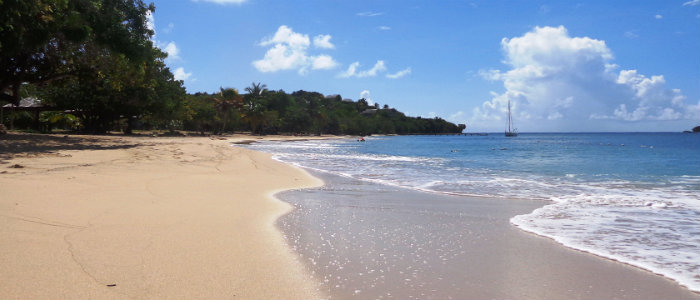 Marketing group, the Boutique Collection – Antigua . . . authentically Caribbean, launched in Summer 2016 with the support of Supereps International – now its UK Marketing Representative and Consultant – has announced the addition of two new members, with immediate effect: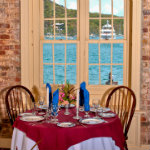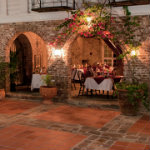 Copper and Lumber Store Historic Inn
Located in Nelson's Dockyard, English Harbour (recently granted UNESCO World Heritage status) the historic Copper and Lumber Store Historic Inn is a beautiful intimate boutique property whose laid back charm and rich culture blend superbly with the island's colonial past. The hotel consists of 14 individual rooms and suites, each one named after one of Lord Nelson's ships. Famed for its unrivalled location, history and restaurant the property is a "must stay" for any visitor to the island.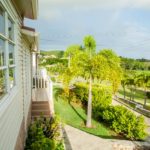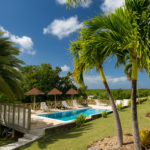 South Coast Horizons
The other new addition, South Coast Horizons, ideally complements its fellow members being an unique eco-resort situated in the south of the island with direct access to Cades Reef – a 2½ miles long barrier reef and under water park. It boasts 12 fully equipped and individually-decorated villas and studio rooms and operates a variety of on-property tours exposing guests to the nature and beauty of the area, including kayaking through the mangroves, snorkelling and safari jeep tours – all unique to the island.
The two properties will be promoted collectively under the brand name of "the Boutique Collection – Antigua . . . authentically Caribbean" and join the founding members The Catamaran Hotel, Falmouth Harbour (www.catamaranantigua.com), The Villas at Sunset Lane, Dickenson's Bay (www.villasatsunsetlane.com) and the specialist DMC, Carib World Travel (www.carib-world.com) – all of which are keen to expose their facilities and amenities to UK buyers attending Showcase Antigua to be held in Antigua in May 2017.