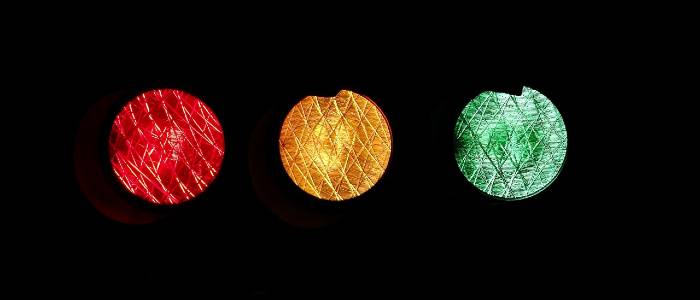 SUPEREPS PREMIUM PORTFOLIO
ARE YOU READY

? 
Surely the UK's Traffic Lights system for overseas travel must switch to "GO" soon. Are you ready for this? The member DMCs of Supereps Premium Portfolio certainly are . . . all geared up, with their feet hovering over the accelerator, raring to go just as soon as the lights "GO GREEN"! So, are you ready to engage with them? Perhaps you would like preliminary or current information on their products or services right now or maybe to have an exploratory telephone presentation or a short visit from one of our team? If so, please just let us know.
PRESENTING OUR PREMIUM PORTFOLIO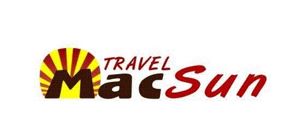 THE BALKANS 
All that one could possibly wish for from a short haul vacation or event: spectacular scenery, warm sunshine, relaxing short cruises, low costs and much, much more. Our partner DMC, Macsun Travel, is the Balkans' most comprehensive and experienced incoming agency, providing full services in: Albania, Bosnia/Herzegovina, Bulgaria, Croatia, Greece, Kosovo, Macedonia, Montenegro and Serbia. www.macsun.travel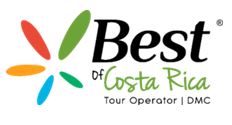 COSTA RICA 
"The name says it all". Sergio Hidalgo and his team of talented specialists at Best of Costa Rica DMC wait with open arms to welcome you back to this green and lush vacation paradise. Have you received their flyer, "10 Inspiring Holidays" yet? If not, please ask for a copy.
www.bestcostaricadmc.com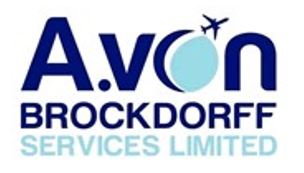 MALTA 
Where better for a quick break for leisure or business? Malta is difficult to beat: easily accessible, culture, sunshine and hotels to suit all tastes from international luxury and boutique to budget . . . and who better to expertly service your incoming needs, whether special interest or MICE, than A. von Brockdorff, member of the Gollcher Group established in Malta in 1854 – yes, 1854! www.avonbrockdorff.com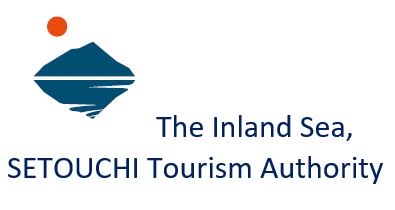 SETOUCHI
Japan today tops the bucket lists of many travellers. In anticipation of the reopening of its borders, our far-sighted client, The Setouchi Destination Management Organisation (responsible for the promotion of the 7 prefectures region in the west of the country) has, over the last year, been conducting a programme (via Supereps International) to familiarise UK tour operators with the multi-faceted attractions of Setouchi – including its numerous cultural, gastronomic, wellbeing, sporting, eco and sightseeing attractions. https://setouchitrip.com/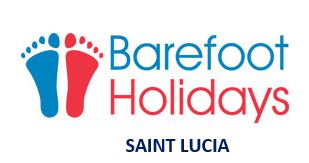 ST. LUCIA 
As a destination which has done its utmost to remain tourism-focused throughout the pandemic, this beautiful eastern Caribbean island demands the trade's respect and support and now, bolstered by an ambitious marketing programme from the St Lucia Tourism Authority (SLTA) plus the backing of British Airways and Virgin Atlantic, it is "ready to rumble"(!) . . . and who better to help you capitalise on all this than the island's leading DMC, Barefoot Holidays, where Erwin Louisey and her charming team are, as always, at your entire disposal – whatever your incoming requirements.
www.barefootholidays.com

SOUTH AMERICA 
"Hats Off" to our innovative and totally dedicated South America DMC partners, Pure! Travel Group who, in a very challenging climate, have consistently made a point of keeping the international travel trade regularly au fait with the prevailing business conditions, good and bad, in each of the countries where they operate: Argentina, Bolivia, Chile, Colombia, Ecuador and Peru.
https://pure-travelgroup.com/
The latest exciting initiative from Pure! is its forthcoming Virtual Travel Event, "Senses of South America" (September 28 – October 1, 2021) which will connect international trade buyers to a wide variety of South America's premier travel suppliers. Further details from www.sensesofsouthamerica.com or, of course, from Supereps International. DON'T MISS IT!

SRI LANKA 
Justifiably known as "The Resplendent Isle", Sri Lanka is traditionally one of UK's top long haul destinations. Who better to ease your company back into – or introduce you to – the destination than the island's top Destination Management Company, Walkers Tours. A member of the world-famous John Keells Group, Walkers, Sri Lanka's pre-eminent and longest-established DMC, offers the most comprehensive range of incoming facilities available, including major tour operator representation, mid-level tour operator support, highly personalised VIP/concierge services, FIT and group tours, numerous special interest experiences and medical tourism plus a full range of MICE services.
www.walkerstours.com