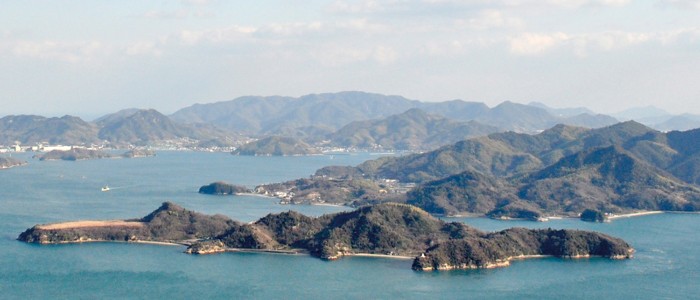 JAPAN DMO SETOUCHI REGION INTRODUCED
Japan's Setouchi Destination Marketing Organisation
As part of a global marketing agreement, London-based Supereps International has been appointed UK Travel Trade Representative for Japan's Setouchi Destination Marketing Organisation.
In preparation for the future relaxation of international travel restrictions, Supereps' rôle will include – amongst other activities – travel trade education, tour operator liaison and development, communication with the MICE sector and provision of general tourism information services.
The region of Setouchi, in Western Japan, encompasses the seven prefectures around the Seto Inland Sea and includes Hyogo, Okayama, Hiroshima, Yamaguchi, Kagawa, Tokushima and Ehime. The major appeal of this diverse and tranquil tourism destination includes, among numerous other attractions, its equable climate, multi pristine beaches, sparkling waters and welcoming inhabitants, all offering the visitor a varied choice of delightful cultural, wellbeing, sporting, spiritual, arts and culinary experiences.
As part of the planned marketing programme Supereps will introduce programmes aimed at developing the awareness of key players in the UK travel trade of the many diverse attractions of the picturesque Setouchi region. For a "sneak preview" of what the region offers the discriminating visitor check out the website at: https://setouchitourism.or.jp/en/ and also the e-learning link: setouchitraining-uk-ott.com.