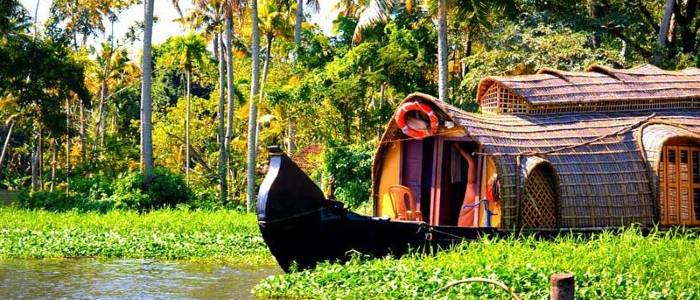 INDIA DMC – CONCORD EXOTIC VOYAGES
India through the innovative eyes of Concord Exotic Voyages 
We can help your clients see all the delights and glories of India through new eyes and in a different light! This is achievable via the skilfully crafted tour products, experiences and soft adventures presented by one of the Sub Continent's leading and most progressive companies, India DMC, Concord Exotic Voyages.
India – with all its history, culture and touristic charms – is, of course, already a well-known and popular destination for the travel trade in UK and Ireland and has been so for decades, strongly marketed by highly professional Indian tour operators and DMCs – many of which have become "Household Names" here in the process. But now, market sentiment is changing, and with it, so too, are travellers' appetites and preferences. Increasingly they are demanding more different, exclusive and personal experiences . . . and this is where Concord Exotic Voyages comes into its own!
In addition to its wide variety of upscale "more traditional" tour offerings, the India DMC ultra talented travel designers specialise in crafting unique special interest tours tailored to fit your clients' most specific requirements. These will create memories which will last a lifetime – and be boasted about back home at dinner party after dinner party! 
To learn more or organise a virtual introduction/presentation please contact us. Better still, senior executives from Concord will be in London in November, pre and post WTM and at the show itself, and would be delighted to meet you personally, (either at WTM or elsewhere). Please advise us as soon as possible if you would like to meet up.
We look forward to hearing from you.