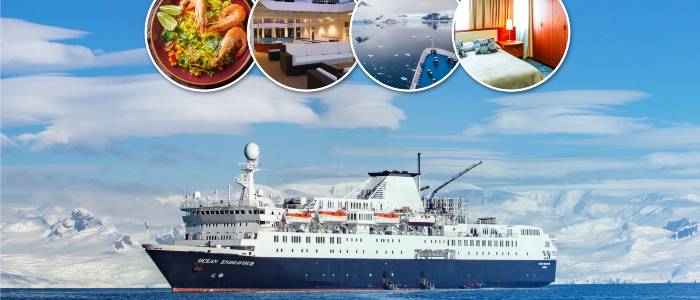 Purely

 

South America the latest news
Tourism-wise, a visit to any of South America's plethora of stunning destinations is always a "special" occasion. But, under the wings of highly innovative Pure! Travel Group the tag of "special" is quickly converted to "fun; uplifting; educational;" – because strictly B2B Pure! Travel Group is one of the leading, most dynamic and creative DMCs on the continent.
With its own offices in six of the most attractive country destinations – Argentina, Bolivia, Chile, Colombia, Ecuador and Peru – Pure's versatile and experienced team of travel professionals is ideally placed to curate even the most exacting and competitive tailor-made leisure or incentive programme.

Pure! Antarctica
Constantly striving to bring even more novelty and added-value to its tour offerings, Pure! Travel Group has now added ANTARCTICA with a variety of exciting expeditions at varying price levels to its constantly developing tour portfolio.
Using the comfortable 200 passengers' capacity vessel, Ocean Endeavour, as their base – with all the facilities of a good 4 star hotel at their disposal – Pure! offers a once-in-a-lifetime opportunity for clients to explore one of the last remaining untouched places on the planet.

"

Senses of South America

"

–

Second Edition
Following the successful inauguration of this pioneering virtual travel networking event showcasing South America last year, a second rendering is planned for May 9-12 this year. Participation for buyers is free and there is only a modest charge for exhibitors.
This unique virtual travel trade conference enables industry professionals around the world to gather and network; additionally, it enables boutique operators to economically present their products and services to the world's travel buyers. To add variety to the proceedings, this year's conference will also feature interactive sessions to give participants valuable insight on the latest trends and developments in travel to South America.

Please see the following links below:
https://pure-travelgroup.com/pure-antarctica/ 
THE PURE! TRAVEL GROUP is represented in UK by SUPEREPS INTERNATIONAL