SRI LANKA DMC – WALKERS TOURS INTRODUCED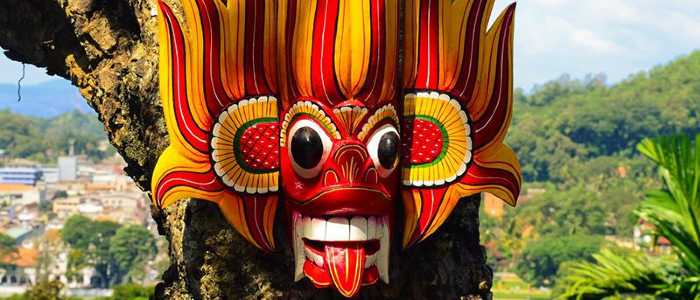 Introducing Premier Sri Lanka DMC – Walkers Tours 
Number One Sri Lanka DMC – Walkers Tours – a fully owned subsidiary of John Keells Holdings and with more than 50 years of experience in the FIT, GIT and MICE sectors – has appointed Supereps International as its United Kingdom Marketing Representative.
Walkers Tours, already an established favourite in the UK market, prides itself on "going just that little bit further" than its competitors by including the maximum innovation, creativity and quality in its extensive Portfolio of travel and tourism products and services. Virtually every aspect and level of incoming travel services and requirements has been anticipated and catered for – from mainstream tourism and tailor made tours to a wide variety of special interest experiences and comprehensive MICE services.
Whether the requirement is for full-scale on-the-spot major tour operator representation, traditional sightseeing programmes, highly personalised concierge services, wide ranging special interest experiences, soft adventure, medical tours, innovative incentive travel or expert MICE arrangements, Walkers Tours has the complete answer.
In addition to total coverage of Sri Lanka comprehensive incoming services are also available covering the Republic of the Maldives.