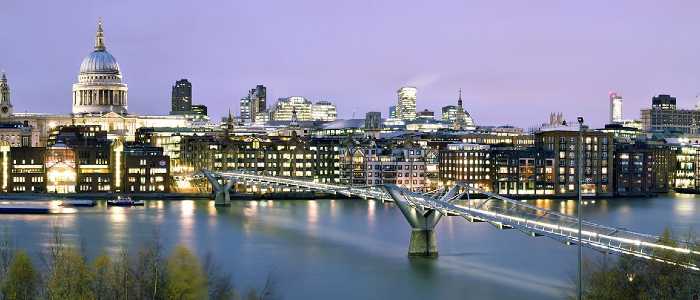 AN OPEN POST FROM SUPEREPS INTERNATIONAL
Dear Friends, Colleagues and Business Partners . . .
Warm Greetings! 
Supereps has been around, servicing and supporting the travel industry, since Noah was in short pants… or, if not quite that long, since 1970. Along the way, we have made countless friends and, perhaps, also ruffled a few feathers in the course of introducing and assisting some of the world's major destinations, hotel groups and DMCs to develop the important, sometimes unique, UK market.
In the difficult days ahead, to the very best of our ability, we intend to continue to promote, at every opportunity, our valued Client Portfolio of global travel companies to friends and colleagues in the travel markets of UK and Ireland.
Our approachable and knowledgeable Sales Team of Trinidad de Alba, Andy Garside, Anna Ruse and Pierina Smith will, as now, be "just a telephone call or e-mail away" for a friendly chat or to answer your business requirements.
We are proud of our reputation as Britain's longest established travel marketing organisation… so, there is no way we will be stopping any day soon – virus or no virus. We look forward to seeing you, safe and well, on the other side.
GOOD LUCK AND GOD'S SPEED IN THESE TURBULENT TIMES.