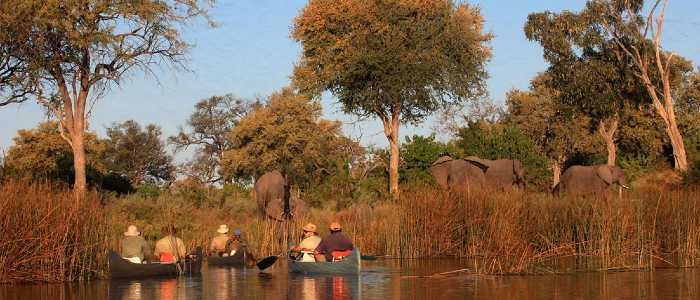 AFRICA MICE – SANDOWN TOURS & INCENTIVES
Africa MICE – Uncover southern and East Africa with the leaders in incentive travel Sandown Tours & Incentives
South Africa, Namibia, Zambia, Botswana, Mozambique, Tanzania, Kenya & Mauritius
Africa MICE specialist Sandown Tours & Incentives has been a leader in the Southern and East Africa market for more than 30 years offering you, the specialist:
All aspects of the MICE business from creative proposals to a successful conclusion.
A professional and enthusiastic team to design unique, memorable and inventive incentives.
True diversity on this dynamic and exciting continent. Lots of CSR opportunities.
Participation in exciting activities that clients may only dream of experiencing.
The creativity and capability essential for handling incentive travel parties of all sizes.
Accredited SITE members as part of a professional team.
Socially and environmentally responsible.