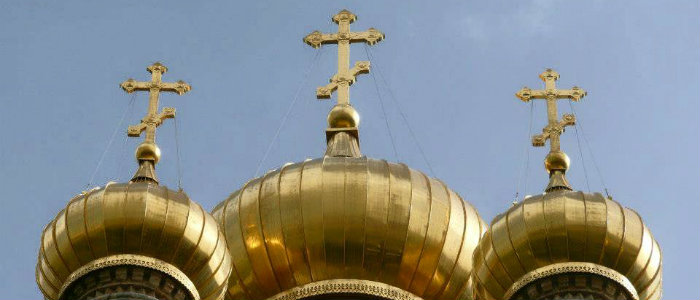 JERUSALEM DMC JT&T WINS TOP AWARD
Jerusalem DMC award – Another Supereps DMC client wins a top award  
News just in supports what we have been saying for some time – that the DMCs represented by Supereps International are top of their class.
Latest news from Israel is that our Jerusalem-based DMC client, JT&T Ltd has been awarded the accolade as "Best DMC of 2018" by its local Hotel Association. The best Jerusalem DMC award is based on speed, quality and content of service and financial reliability – among other attributes.  
In addition to Israel, JT&T Ltd is also fully operational in Jordan and Palestine. Please contact us for all incoming arrangements in these destinations.
Website: www.jttours.com