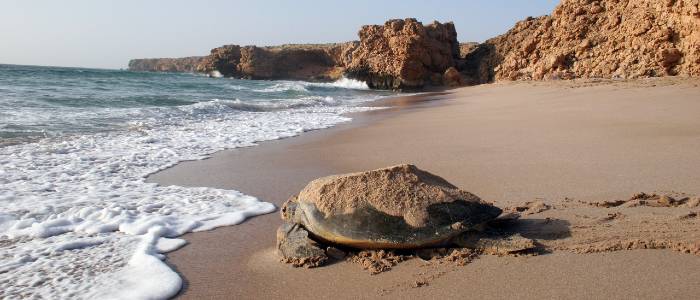 OMAN DMC – OASIS INCENTIVES AND TOURS
Oman's most exciting new Destination Management Company 
With its rich cultural heritage, friendly welcoming people, mix of modern tourism infrastructure and diverse landscape – awe inspiring mountains and deserts, dazzling blue waters, centuries-old towns and villages – the Sultanate of Oman is already a fixture on the world tourism stage.
However, post-pandemic, in an increasingly competitive market place, boundaries are blurring as international travellers' tastes and requirements change. Increasingly, today's voyager is often no longer satisfied with the traditional single activity/stay-put programme; there is a growing appetite for more experiential, transformative and hybrid arrangements which can often only be crafted by highly experienced travel technicians.
In this context, we, at Supereps International, are very pleased to introduce and strongly recommend our highly accomplished new partner Oman DMC – Oasis Incentives and Tours
Established in 2020, Oasis Incentives and Tours is new in name only! Its Founder and Managing Director, Mr Hormaz Muncherjee and General Manager, Mr Mudi S Devendra each have 30 plus years of successful background in top quality Destination Management (leisure and MICE) in Oman and UAE. Their extensive knowledge and love of Oman has enabled them to quickly build one of the Sultanate's most exciting, experienced and innovative Destination Management companies offering personalised, creative and inspiring incoming services – both leisure and MICE.