INDIAN DMC – CONCORD EXOTIC VOYAGES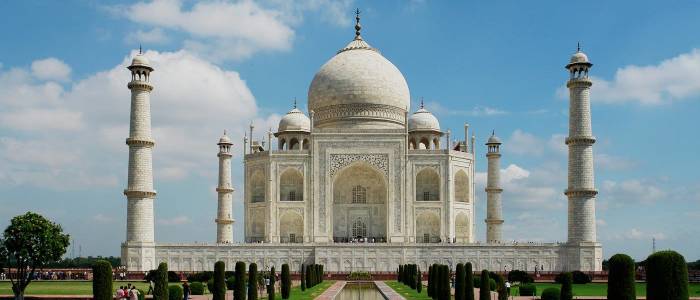 The UK market for India is, of course, long standing, well established and serviced by numerous India-based tour operators and DMCs of good standing. However, post pandemic, much has changed. In an increasingly competitive market place boundaries are blurring. The preferences and tastes of many international travellers – no longer satisfied with the more traditional single – activity/stay-put programmes – are switching to seek more experiential or transformative vacations.
So in this context, we, at Supereps International, are delighted to introduce our new Indian DMC partner – multi faceted and highly accomplished Concord Exotic Voyages.
Although new to the UK market, Concord Exotic Voyages is new in name only! It is already one of India's best known, longest-established and leading destination Management Companies. Established over 40 years ago and with offices in Delhi, Goa and Kerala the company has an on the ground team of over 75 travel professionals.
In addition to a full range of comprehensive tours enabling clients to experience every part of this vast destination Concord Exotic Voyages also caters for a variety of special interest themes, with weddings and honeymoons being specialities. The company is, additionally, well-known for its expert handling of charter operations. All aspects of MICE, particularly innovative incentive travel, are also covered by specialist teams – as also are comprehensive incoming services for neighbouring countries.
Senior executives from the company plan to introduce themselves to new and potential UK and Ireland trade partners at this year's World Travel Market in London. Meanwhile, Supereps International remains at your entire disposal for further information on any of the many incoming services of Concord Exotic Voyages.