INDIAN DMC, DIVERSE DESTINATION, TO TARGET UK & IRELAND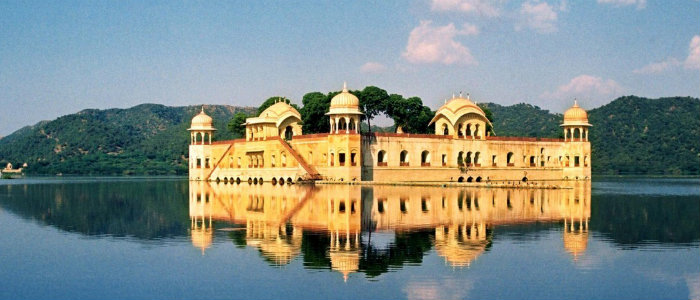 Indian DMC – Diverse Destination
Are you looking for a DMC in India, Nepal, Bhutan, Tibet or Sri Lanka?
One of the Sub Continent's most innovative DMCs, the highly creative Diverse Destination, has recently signalled its intention to step up its marketing activities in UK and Ireland by appointing Supereps International as its UK Representative.
Typified by its tag line, "Building Bonds Beyond Boundaries", Diverse Destination operates in Nepal, Bhutan, Tibet and Sri Lanka as well as throughout India. This very special Destination Management Company prides itself on its ability to produce unique and extremely creative bespoke programmes for luxury travel and leisure and business tourism. Each programme request received is treated individually – whether it is for FIT, leisure group, brochure-programme or incentive; no two offers are the same.
The myriad of special interest activities available from Diverse Destination includes – among numerous others – products like heritage and culture ("with Maharaja Style"), arts such as Yoga and Ayurveda (coupled with religion), colourful festivals, adventure tourism, safaris and tribal gatherings. Other products offered include trekking, cooking classes, textile, agricultural and farm tours, ornithology, photographic, cycling and women-onlytours. Highly creative incentive travel, MICE and voluntourism programmes are also strong specialities.
Discover more about Indian DMC Diverse Destination and Supereps International here.