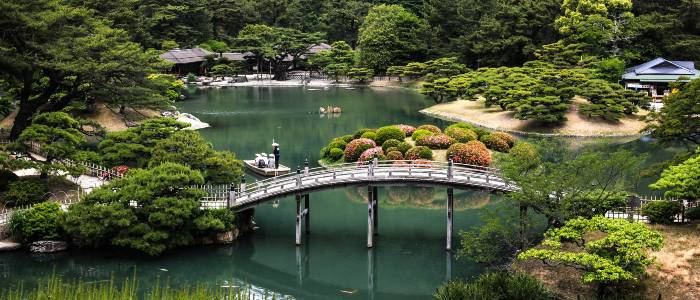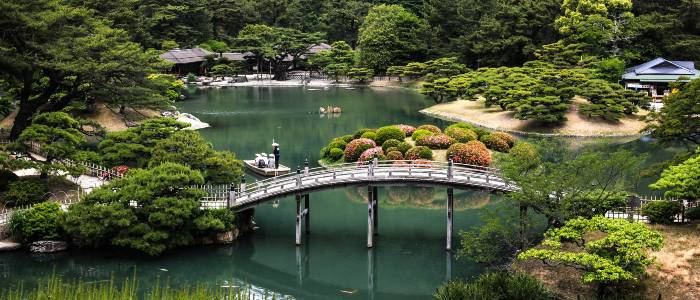 Destination – Setouchi, Japan
As part of a global marketing programme Supereps is the UK Travel Trade Representative for the Setouchi Destination Marketing Organisation.
The region of Setouchi, in western Japan, encompasses the seven prefectures around the Seto Inland Sea – Hyogo, Okayama, Hiroshima, Yamaguchi, Kagawa, Tokushima and Ehime. The major appeal of this diverse and tranquil tourism destination includes an equable climate, numerous pristine beaches, sparkling waters and welcoming hospitable inhabitants offering visitors a wide array of outstanding cultural, wellbeing, sporting, spiritual, arts and culinary experiences, among other attractions.
Interested in working with us?