DMC CUBA – SENSES OF CUBA, SET TO "MAKE A BOW" IN THE UK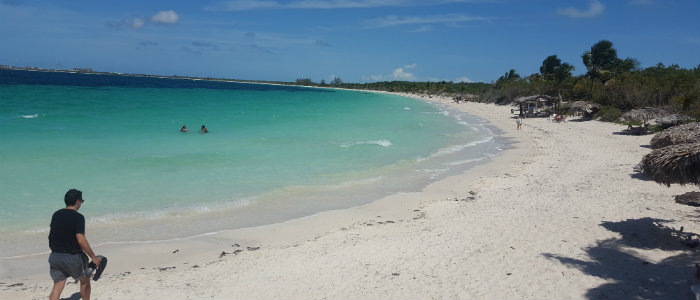 DMC Cuba – Senses of Cuba
One of Cuba's most creative and sophisticated DMCs, Senses of Cuba (www.tourcomcuba.com), plans to make life easier for the UK and Ireland's high end Caribbean tour operators and MICE specialists by introducing its specialised and innovative incoming services to the market via its newly-appointed Marketing Representative, Supereps International.
Situated bang in the "Centre of the Action", with its Main Office located in the prestigious Art Deco Bacardi building in Old Havana, the Senses of Cuba team, comprising a mix of highly-experienced Cuban and European travel specialists, is ideally equipped to render a superior service with unique experiences to UK's top-end leisure and business tourism planners.
The DMC's brand, "Senses of Cuba", was designed specifically to target the luxury traveller with its "Portraits of Cuba" brand offering highly creative programmes for special interest and incentive groups. Focus is placed heavily on tailor-made itineraries featuring perspectives of Cuba not easily available elsewhere, including both the "new" modern-day Cuba and the nostalgic "old" Cuba.