ANTIGUA'S BOUTIQUE COLLECTION PRESENT AT UNITE CARIBBEAN 2017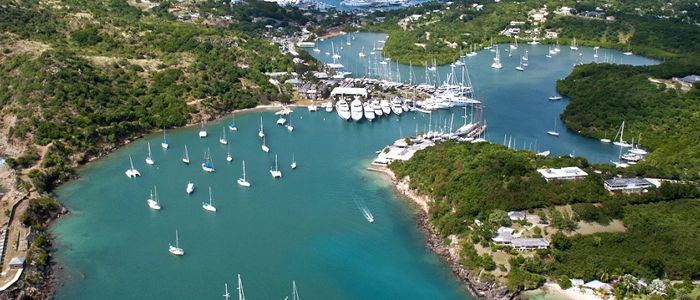 Arrangements have been finalised for the recently-formed Boutique Collection – Antigua to be present at the popular annual UNITE Caribbean Workshop, scheduled for London on Monday 13 March, 2017, where they will be represented by Supereps International. With the exception of World Travel Market 2016, this will be the first occasion when members of the group have been represented collectively at such an event.
Members of the Boutique Collection – Antigua are:
* Carib-World Travel  DMC
* Catamaran Hotel
* Copper and Lumber Store Hotel
* South Coast Horizons Resort
* The Villas At Sunset Lane
According to Supereps' spokesperson, Emma Lipscombe, participating in UNITE Caribbean this year will be an important component of plans to introduce the facilities of these "authentically Caribbean" boutique organisations to the important markets of UK and Ireland.