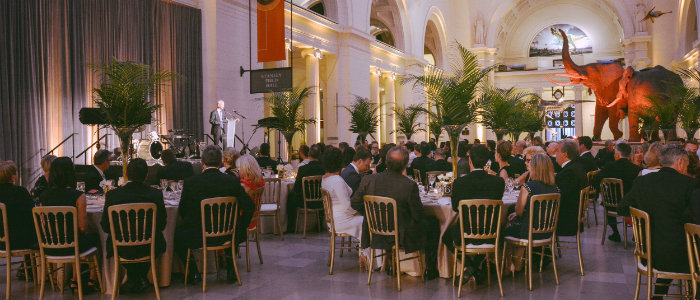 North America DMC – Global Management Services Inc.
Powerful North American DMC  to strengthen its ties with UK MICE buyers
Chicago-based national DMC Global Management Services Inc., has announced plans to strengthen its relationships within the United Kingdom – one of North America's major international MICE markets – with the appointment of Supereps International as its Marketing Representative for UK and Ireland.
In business for over 20 years, GMS – with own offices in Boston, Chicago, Las Vegas, Los Angeles, Miami, New York, Orlando, San Francisco, Seattle and Toronto – prides itself on being one of the few North American Destination Management Companies actually capable of handling business "under one roof" throughout the two major destinations of USA and Canada.
Whilst yet to break decisively into the UK/Ireland markets (hence the appointment of Supereps International) GMS has, over the years, successfully serviced numerous Fortune 500 companies by providing a range of services from basic meetings arrangements to incentives, elaborate branding exercises and product launches, among various other events.